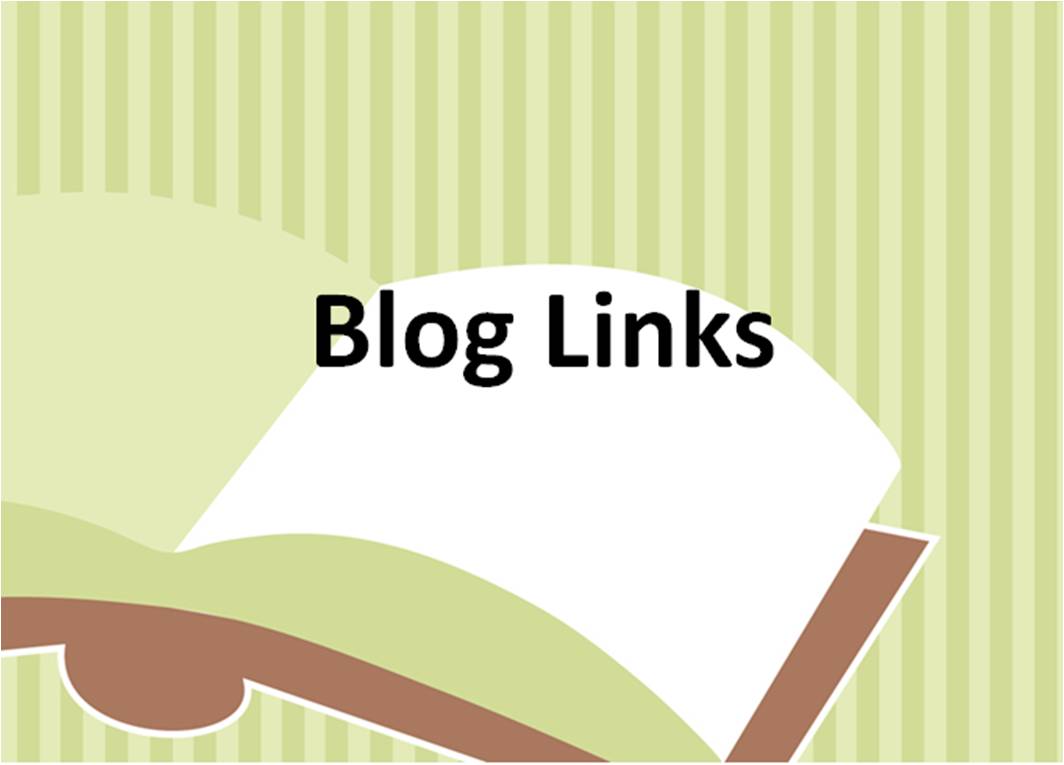 Interesting Blog Articles
I really do enjoy it when I have time for a lot of reading about the hobby.  Below are some articles that I found interesting and I thought I would share them here.
Reducing aggression in marine fish
http://saltwateraquariumblog.com/cleaner-fish-reduce-aggression-in-captive-aquaria
Phosphates in marine aquariums
http://saltwateraquariumadviceblog.com/how-to-get-rid-of-phosphates-in-your-saltwater-aquarium/
Another look at the basics
http://oceanicaquarium.org/reef-tank-setup-the-basics/
Stay tuned as William and I will continue to share these links with you as we find them.  Check here weekly for the last and greatest information.
---